SJC Builders is a custom home builder and re-modeler. We believe in creating functional, budget-friendly, well-designed spaces. Whether it is new construction, re-models or add-ons we provide quality craftsmanship and value to your home.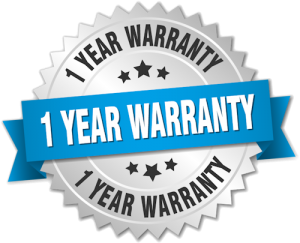 All of our Homes come with a 1 Year Warranty from the date of closing.
A binder of all appliance and fixtures warranties will also be provided.